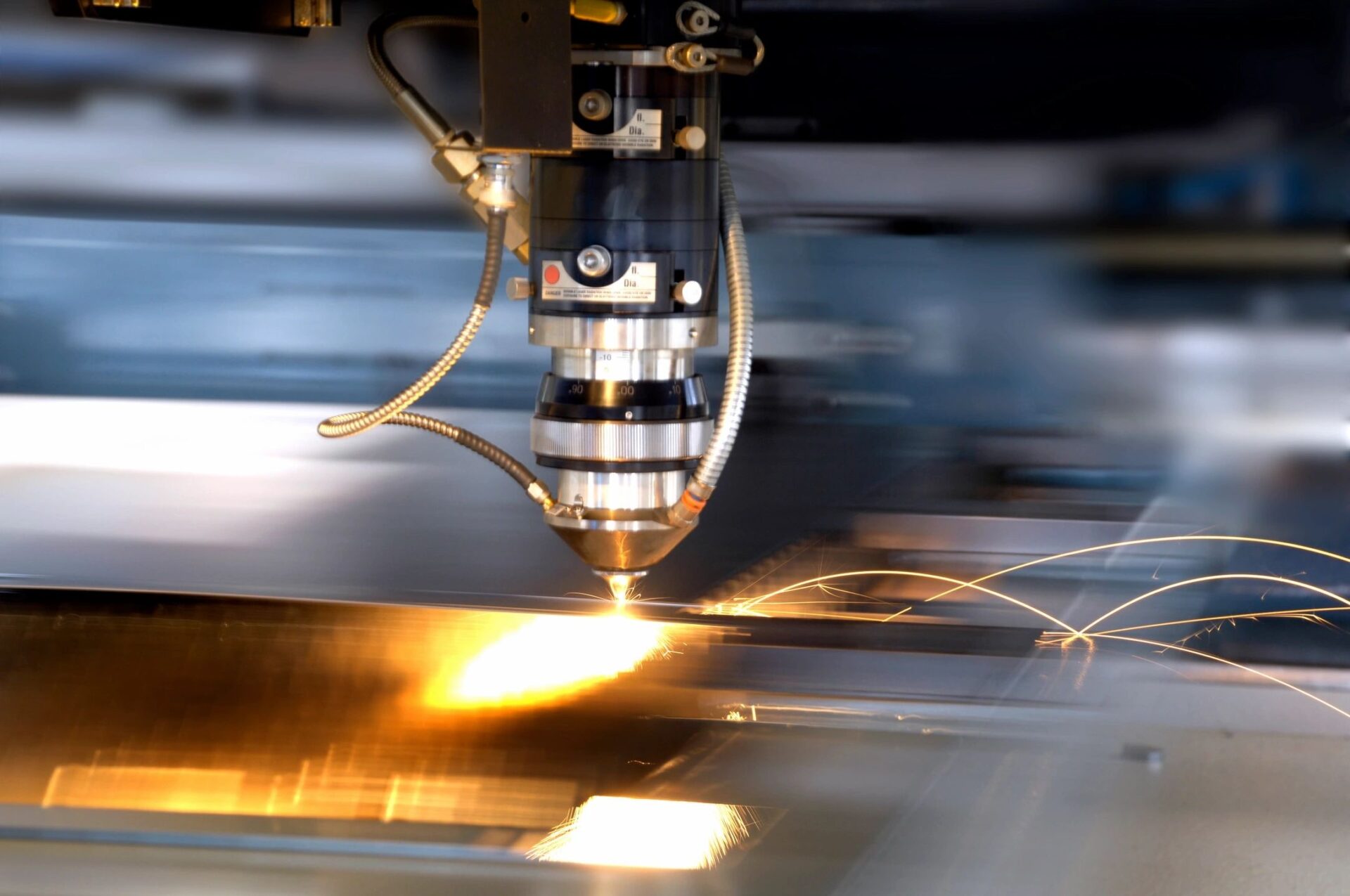 Quality Service
In Machine Repair
A Full-Service Band Saw Repair Company - Parts Ordering,
Repairs, Technical Assistance & More
Service in the North West,
Located out of Seattle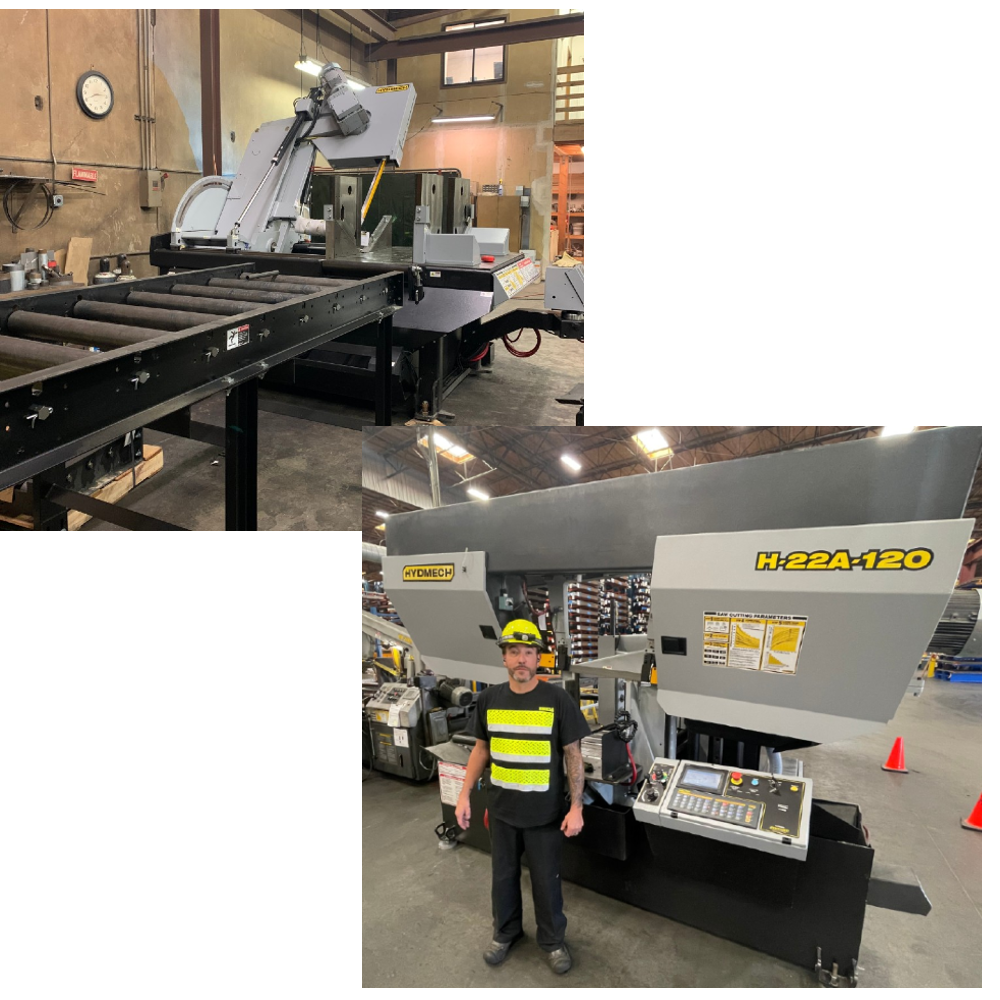 Specialist in Band Saws
Band Saw Tech and Machines is offering quality repair work on band saw machines for you or your customers. We are experienced in repairs of all band saws, manual, fully automatic, or PC controlled. We are able to travel to your customers and repair their machines at your request or the customer's request. We are open to working with you in billing you or your customer. Parts can be sent directly by you to the customer. We can also work directly with your customers providing quality service that is beyond the warranty period. We are a full-service band saw repair company that can order the parts, repair the machine and provide technical assistance.
Service in the North West, located out of Seattle with recommendations from customers at your request
If a new saw is in your future....Let us help fit you with the best saw for your operation. Choose from the top Manufacturers in Metal Cutting Saw..... From Amada, Cosen, Behringer, DoAll, HEM, Hyd-Mech, and Marvel Saws. Lower your cost per cut and gain productivity for the new year!
Please Fill out the Form Below
Mon - Fri: 9:00 AM - 5:00 PM
Sat - Sun: Appointment Only